Identidad visual, sítio web y catálogo para la muestra 2+dos=5.

 
Visual identity, website and catalog for the exhibition 2+dos=5

.
Identidade visual, website e catálogo para mostra 2+dos=5.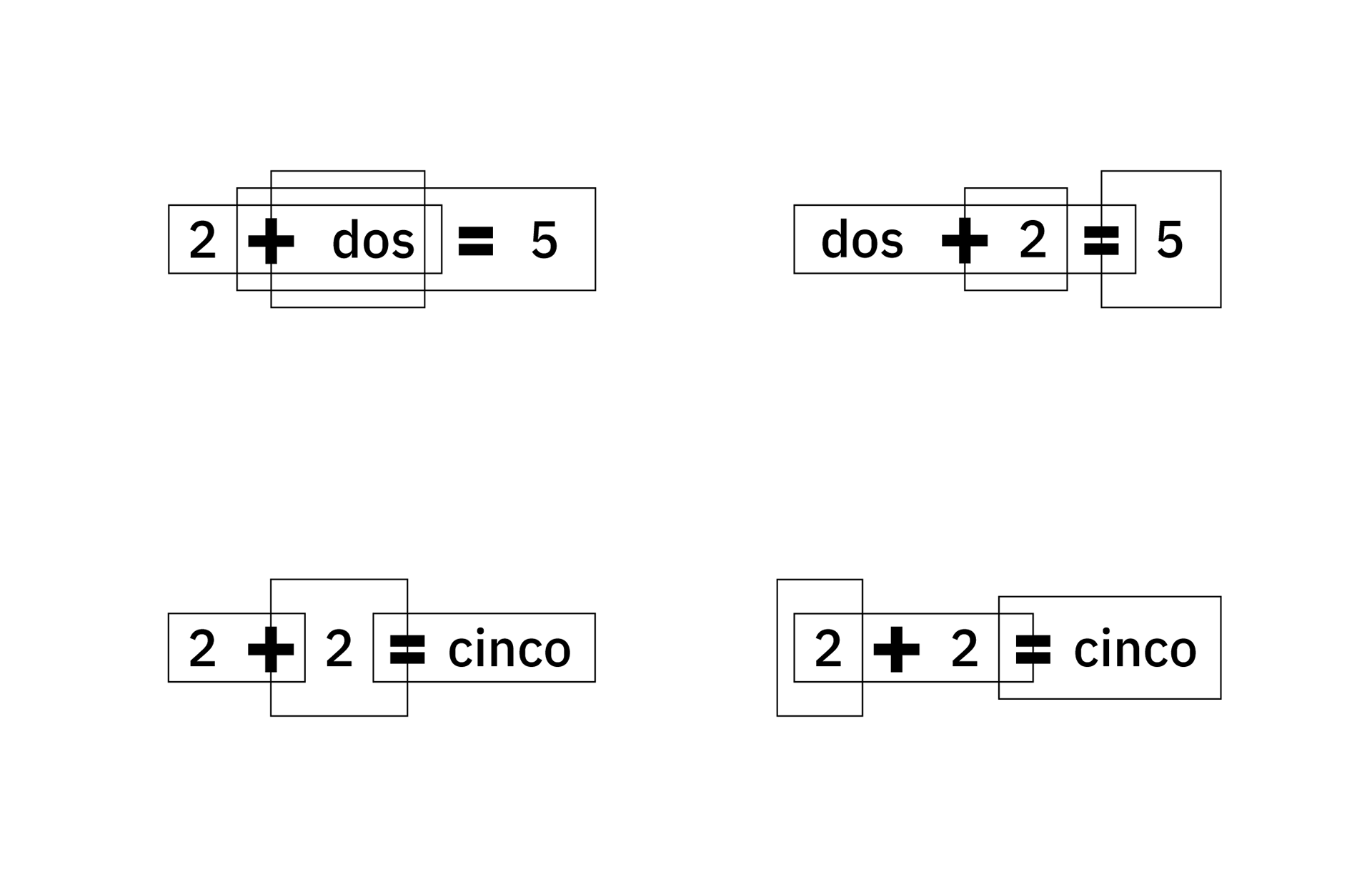 La identidad visual es composta de un logotipo modular, que cambia en sus cuatro versiones sin perder la idea original.

The visual identity is composed of a modular logo, which changes in its four versions without losing the original idea.

A identidade visual é composta por um logotipo modular, que muda em suas quatro versões sem perder a idéia original.